We had another amazing year here at Splendid Beast! Our thanks and appreciation go out to everyone who ordered a pet painting from us.
We've once again picked out a selection of our favorites from throughout the year. It's a pretty large selection since we've had so many incredible cat and dog (and more!) paintings come through this year!
Please enjoy, and have a happy new year!
Here's a selection of some of our favorite framed paintings..
We've also made some really huge paintings!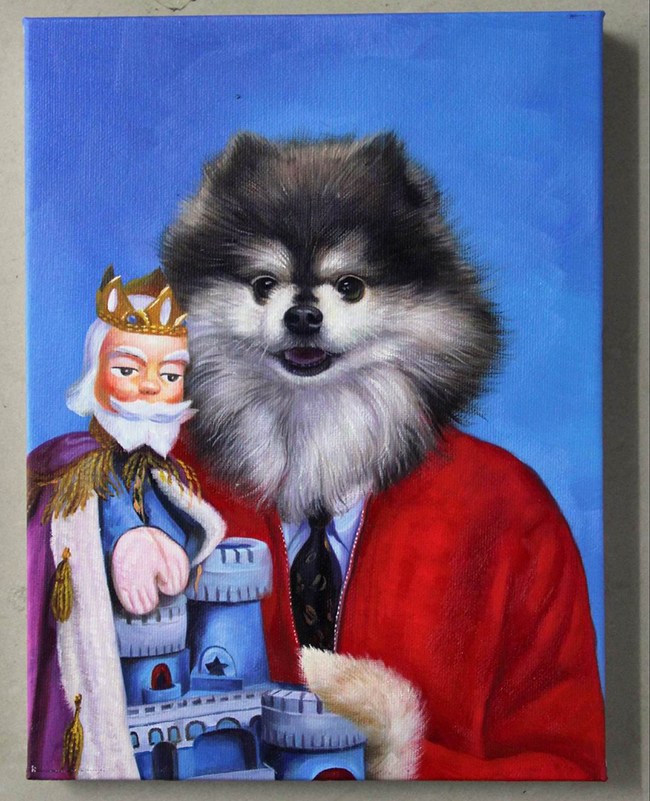 Click here to visit our online shop and see many more templates to choose from: