Prefer a less whimsical look? Or do you already have the perfect photo?
We can transform your favorite pet photo directly into a one-of-a-kind handmade oil painting!
You can also choose a pattern or solid color background to match the personality of your Splendid Beast! Have a suggestion for an addition? Tell us!
No Costume – Solid Colors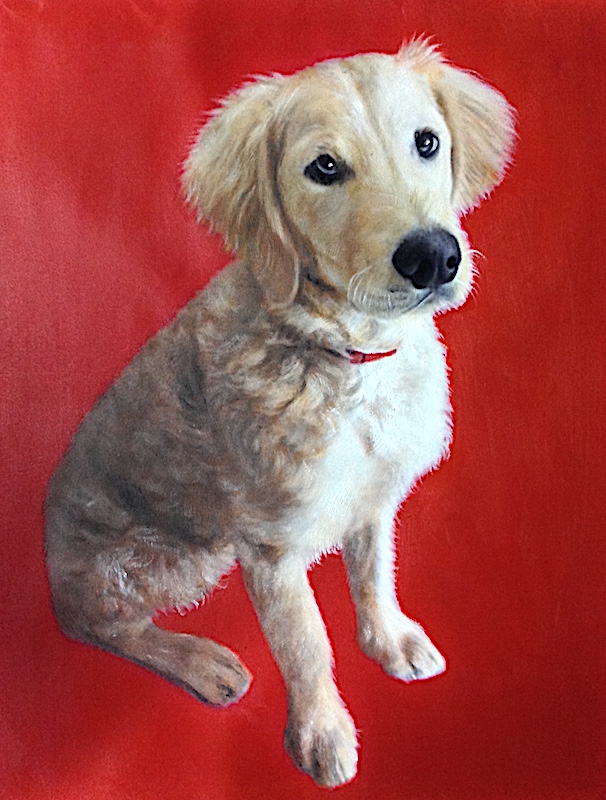 HAVE YOUR OWN UNIQUE IDEA?
Create your own custom pet portrait.